Updated May 5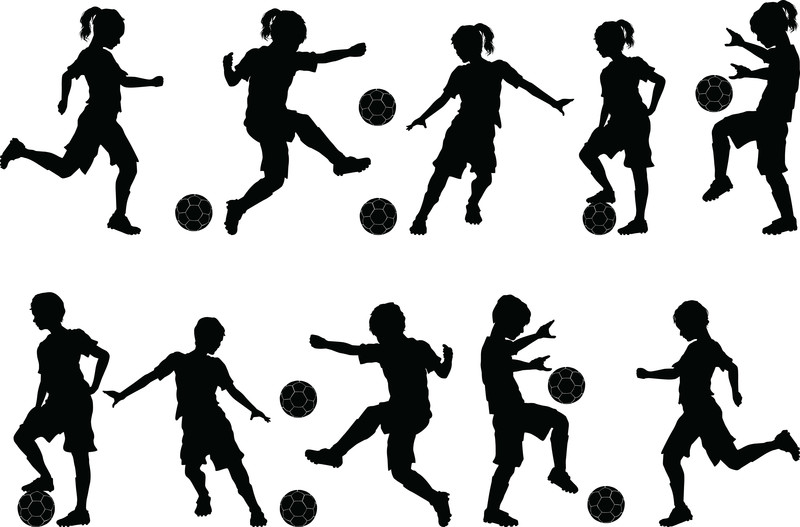 RSC tryouts for full-year 8U to 15U (birth years 2011-2004) teams for boys and girls are concluded.  ...
Spring 2018-UPDATED 5/22
RSC will again be offering a free soccer clinic for 6 and 7 year olds (generally born in 2011 or 2012) this spring.  Any boys and...