Players from Birth Years 2002-1998 are Eligible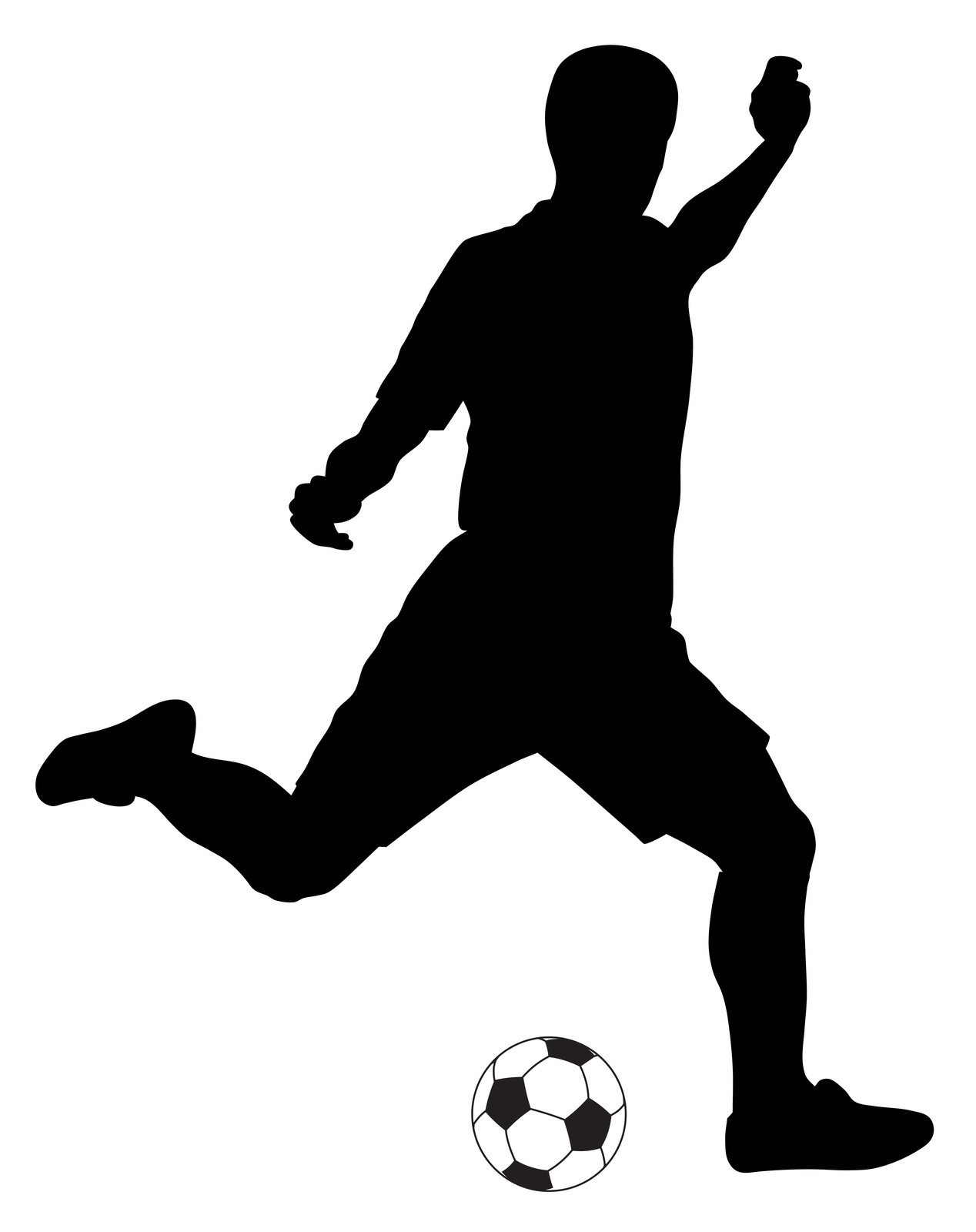 Randolph Soccer Club is holding tryouts for high school aged boys travel soccer teams on Wednesday, 9/21/16 & Tuesday, 9/27/16 from 8:00 - 9:30pm on the Freedom Park turf. Please arrive 15 minutes early for check-in. Click HERE for the registration/release form required for each player participating in tryouts. Forms will also be available at check-in on the tryout dates. Please note that a parent signature is required for all players who are minors. There is no cost to try out.
Players from 2002 ninth graders to 1998 birth year are eligible. The number of teams formed will be dependent on tryout attendance and results. Teams will play a spring 2016 season, with the possibility of late fall and/or winter activities at team discretion.
Contact Tammy McConnell at tammy13@optonline.net with any questions.